PKP: SAMOKATETERIZACIJA – SELF-CATHETERIZATION, integrative development of devices
THROUGH CREATIVE WAY TO KNOWLEDGE 2014 – 2016
Intermittent catheterization is the main treatment selection method for all patients who have problems with insufficient bladder emptying. The main goal is to ensure that the urine is completely emptied of the urethra, to improve urinary continence, to reduce urinary tract infections, and to prevent upper urinary tract defects that can lead to renal failure.
 
Two basic types of catheters are used for intermittent catheterization: uncoated polyvinyl chloride (PVC) catheters and newer DEHP free PVC coated catheters or alternative material. The ordinary PVC catheter is coated with gel prior to catheterization, which should facilitate its introduction. However, the gel most often remains around the outer mouth of the urethra, which prevents optimal catheter coating over the entire inserted length. As a result, bleeding of the urethra or sphincter often occurs. Hydrophilic-coated urine catheters have a lubricant on the surface that, when contacted with water, allows the catheter to be coated over the entire length inserted and has a 10 to 15 times better slip than conventional PVC catheters.
 
Studies abroad show that there are significantly fewer urinary tract infections and complications, higher satisfaction in the group of patients using hydrophilic catheters for self-catheterization compared to patients using conventional PVC catheters.
 
The goals we want to achieve within the project are:
• scientifically justify the choice of a suitable catheter for self-catheterization,
• design a medium to help inform users about catheter types and self-catheterization techniques,
• identify fundamental practical problems for users in self-catheterization,
• To train students of multimedia communications in the application realization of written and digital teaching aids,
• Improve opportunities for higher quality of healthcare services through technical enhancements to the device.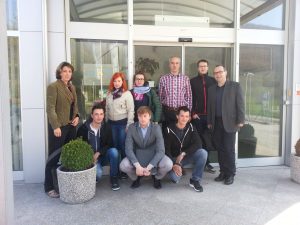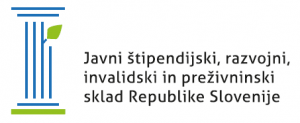 »The authors acknowledge the project SAMOKATETERIZACIJA is finacially supported by the European Social Fund (80%) and Ministry of Education, Science and Sport (20%).«