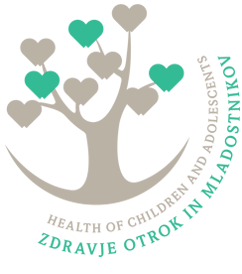 INTERNATIONAL SCIENTIFIC AND PROFESSIONAL CONFERENCE
» HEALTH OF CHILDREN AND ADOLESCENTS«
The 3rd Annual Scientific and Professional International Conference, titled »Health of Children and Adolescents«, organised by The Faculty of Health Sciences, University of Primorska, Slovenia will be held on 20 September 2019, at the Grand Hotel Portorož. The program of the Conference will concentrate on the actual health problems of children and adolescents, will present the latest studies in this field and new approaches used in practice. Current issues and challenges in health prevention and promotion of children and adolescents will be addressed in five thematic sections, the leading themes of the conference:
PSYCHOSOCIAL HEALTH IN CHILDHOOD & YOUTH
NUTRITION OF CHILDREN AND ADOLESCENTS 
INFORMATION AND COMMUNICATION TECHNOLOGY (ICT) SOLUTIONS AND SERVICES FOR THE HEALTH OF CHILDREN AND YOUNGSTERS
CHILD AND ADOLESCENT – ENVIRONMENT
PHYSICAL (IN)ACTIVITY OF CHILDREN AND YOUTH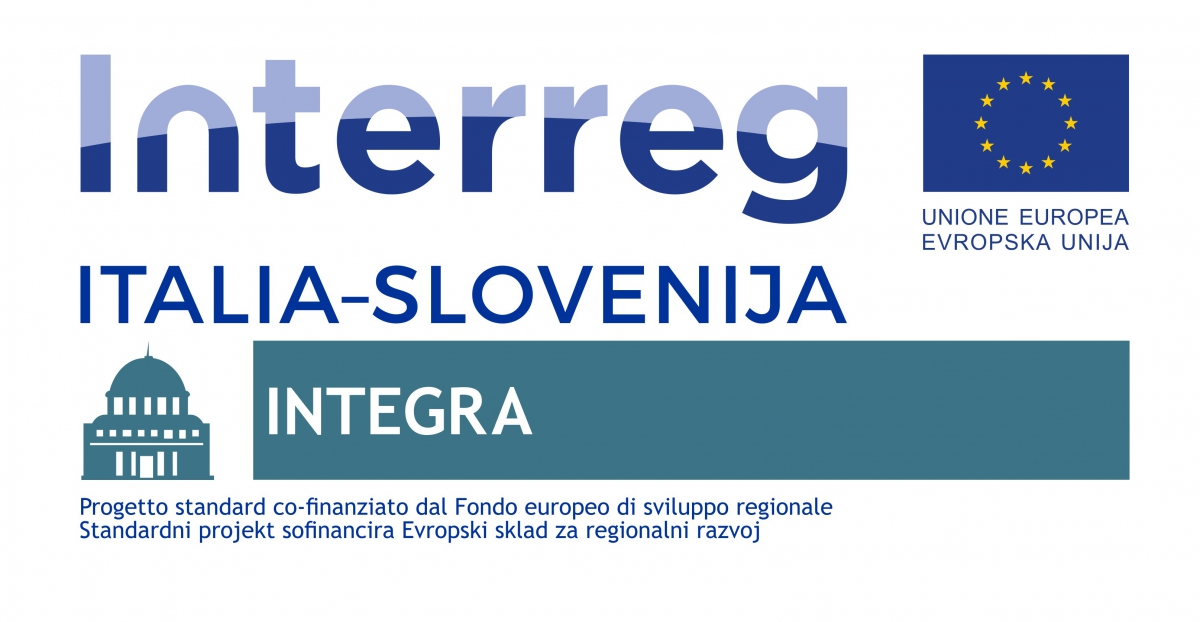 The INTERREG V-A Italy-Slovenia 2014-2020 cooperation programme
Presentation of project results in the framework of interinstitutional cooperation in the health area
Conference for specialist audience and decision makers
​​
University of Primorska, Faculty of Health Sciences 
16 October 2019
The conference is organised by programme and project partners for the cooperation programme INTERREG V-A Italy-Slovenia 2014-2020. The purpose of the conference is to implement one of the conclusions of the thematic panel "Strengthening inter-institutional cooperation in health service delivery", which took place in June this year in Štanjel in the context of the Annual Programme event — a joint presentation of the key objectives and achieved and expected results of projects under interinstitutional cooperation in the field of healthcare to the professional audience and decision makers. Project partners of INTEGRA, CrossCare, Memori-net and SALUTE-ZDRAVJE projects will showcase how effective inter-institutional cooperation and the achievement of health and social care projects can contribute to raising the quality of life of the cross-border population and beyond. A round table will also be held at the conference, bringing together representatives of the various governmental, non-governmental, professional and project partner organisations to highlight their experiences and views on issues related to the topics of individual projects participating at the conference.
The conference is co-funded by the European Regional Development Fund and national funds. Find out more about the conference HERE.
​
ATTENDANCE FEES: Participation in the conference is free of charge.
LANGUAGE: The conference will be held in Slovenian and Italian and will be translated simultaneously.
APPLICATION: Only via online registration HERE by the deadline of 4 October 2019.