INTERNATIONAL SCIENTIFIC AND PROFESSIONAL CONFERENCE
»HEALTH OF CHILDREN AND ADOLESCENTS«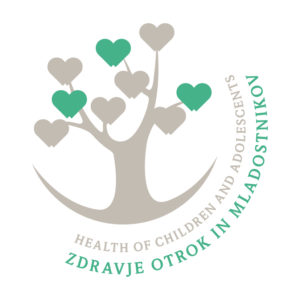 The 6th annual scientific and professional conference with international participation »The Health of Children and Adolescents«, organised by the Faculty of Health Sciences, University of Primorska, will take place on 16th September 2022 at the Grand Hotel Portorož, Slovenia. In case of an unfavourable epidemiological situation, the conference will be held online.
The aim of the conference is to address the health problems of children and youth, and present contemporary research in this field as well as new approaches used in practice. The conference programme will be interdisciplinary – with the purpose of improving life quality for the young generation, it will focus on the various aspects of eliminating risk factors in the care for their health.
Active participants should follow one of the main topics of the conference in the abstract submitted:
PSYCHOSOCIAL HEALTH IN CHILDHOOD AND YOUTH,
NUTRITION OF CHILDREN AND YOUTH,
ICT SOLUTIONS AND SERVICES FOR CHILDREN AND YOUTH'S HEALTH,
THE CHILD AND YOUTH – THE ENVIRONMENT,
PHYSICAL (IN)ACTIVITY OF CHILDREN AND YOUTH.
Deadline for submission of Abstracts:

15 April 2022
More information on the deadlines, registration and the process of submitting conference papers and abstracts can be found on the conference webpage www.healthconference.fvz.upr.si/en